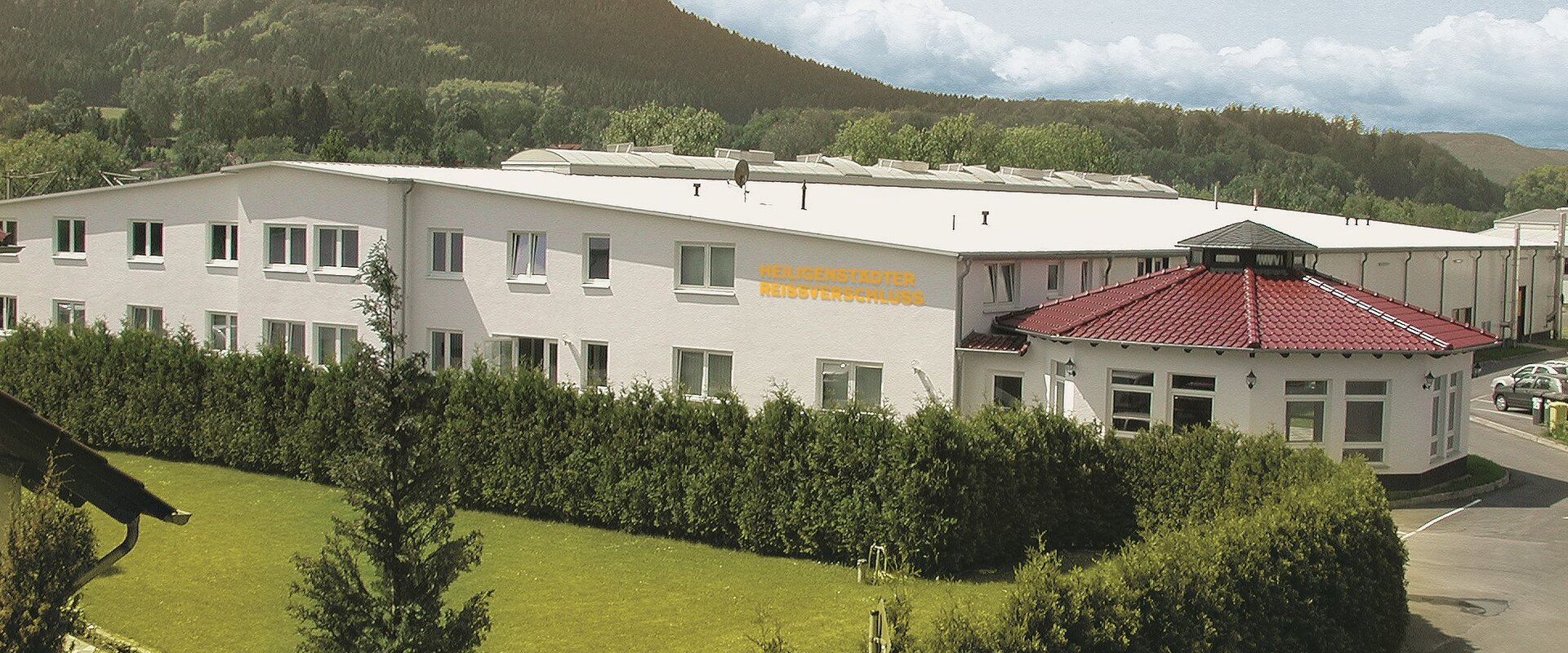 Tradition, competence, flexibility and innnovation...
---
In the past as today, we offer zippers and adjacent accessories from German production, sustainably manufactured and delivered with our service and quality promise.
For more than 30 years, we have been serving our customers as Heiligenstädter Reißverschluß, a family-run business. However, the tradition of manufacturing zippers in Heiligenstadt goes back much further. Many of our employees have dedicated a large part of their working lives to the development and manufacturing of zippers. This dedication and expertise provides us with valuable competence as well as a wealth of experience and vision for new developments of zippers and the technologies necessary in the future as well as today.
At our location in Thuringia, we manufacture almost our entire range of zippers. Due to the high vertical integration of the product manufacturing process, we are able to realise specific customer orders quickly and reliably. In addition to our focus on service and quality, sustainability in the manufacturing process of our products is also deeply rooted in our corporate philosophy. In this context, since 2020 we have been proudly certified with the "assured sustainability" seal of approval by the German Institute for Sustainability and Economics.
I sincerely hope you enjoy working with our product catalogue and remain with kind regards from Heilbad Heiligenstadt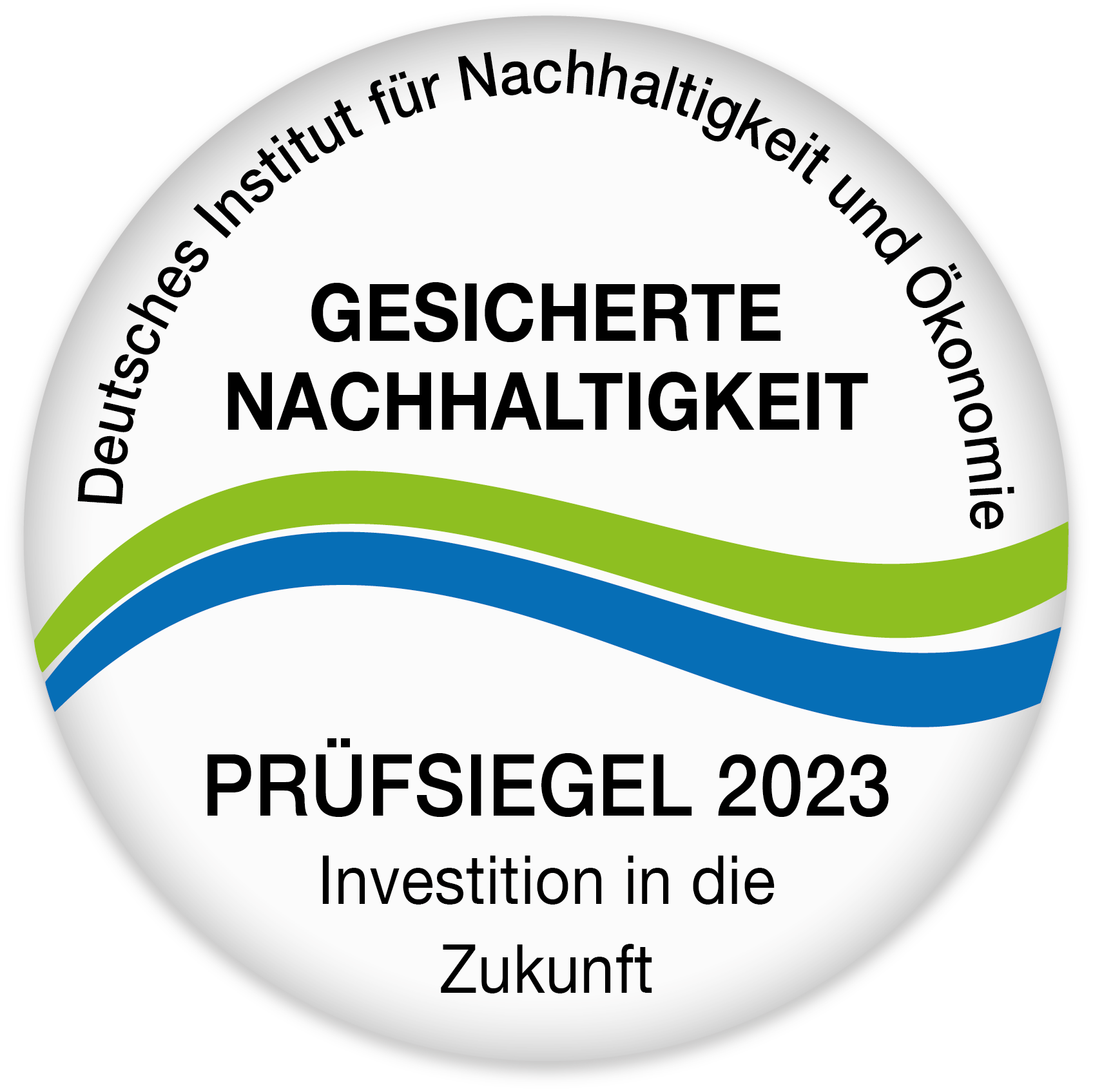 Matthias Herz
Geschäftsführender Gesellschafter